Congratulations to "Me"!! (no, not me. I already have a copy!) You will love this book, I guarantee it. Check your inbox for an email from me! (yes, me.)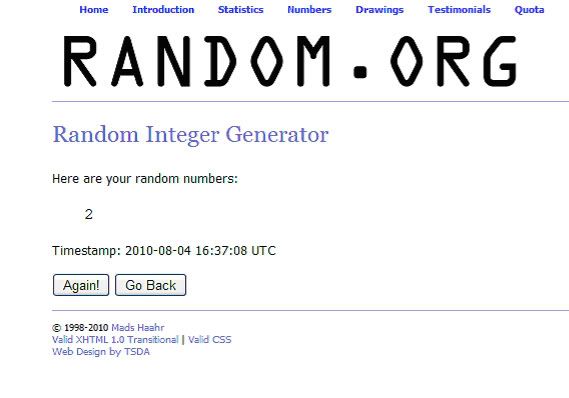 _________________________________
Operation Beautiful: Transforming the Way You See Yourself One Post-it Note at a Time by Caitlin Boyle, is an empowering and inspiring book focusing on recognizing and validating the beauty within every woman (one post-it note at a time!). The concept is remarkably simple (posting notes with self-affirming messages in random places for other women to come upon and enjoy), yet wonderfully effective. Even the simplest act of kindness has the power to lift someone's spirits.
When I was first given this book to read and review, I thought it was a cute idea and a nice way to help other women feel better about themselves. What I didn't realize was how moved I would be by reading it. was When I read the selection of post-it notes and the stories of the women behind them, I felt like I was reading about myself. Just by reading the inspirational words and internalizing the ultimate message behind them (that you are perfect just the way you are and that if you give yourself credit, you can do anything), I feel as though something changed inside of me. I realized that I have wasted so much of my life worrying about my imperfections and trying to change the way I look instead of focusing on who I am as a person and loving myself for it. Something needed to change.
I decided that I wanted to become a part of the phenomenon known as Operation Beautiful and I quickly tossed a post-it pad and a small purple marker in my purse before heading out to the mall with my kids one day. We ate lunch there and when we were in the family washroom together afterward, I wrote a quick note to place on the mirror. It said, "You are perfect just the way you are!" When my eight-year-old son asked me why I had done it, I explained that I hoped the note would touch someone and help them to feel good about themselves. I hoped that it would be a bright spot in the hectic day of a mom, busy with the important duty of raising her children, who needed a pick-me-up. Also, I hoped that by letting my children see me leaving positive notes (and meaning them), I would be setting a good example for them.
The part that surprised me the most about my post-it note drop was that the note I posted helped me to feel better as well. It's a win-win situation!
This book is a must-read. It's inspiring and beautiful, just like you!
To win a copy, simply comment below with one thing you love about yourself. (Yes, I'm serious). For a second entry, simply go to your Twitter account, tweet the link to this review and then come back and comment with the link for your tweet. Also, tell your girlfriends to enter as well. We all need a little pick-me-up and this book will deliver it, guaranteed.
Contest closes Tuesday, August 3, 2010 at midnight MST. Good luck!